Talented candidates
Ready to explore new
career opportunities
View Now

The success of any business hinges on the efficient running
of the office. Often unnoticed, the office administration are
the heart and soul of your company.

GET ORGANISED
Whether you require a press operator, art director or
animation designer, Key will serve you with the best in their class.

GET CREATIVE

Key Engineering & Technical Recruitment
has the expertise & industry insight to
present the best candidates in their field.
ENGAGE NOW



We have comprehensive knowledge
of the IT Arena with an exceptional
portfolio of champions in every technology field.
BOOT DIGITAL
Key Recruitment – The South African Employment Agency
Just a few of the clients we are proud to serve.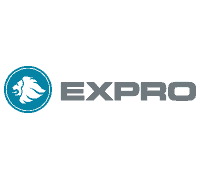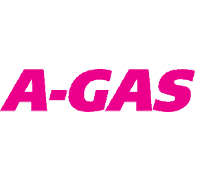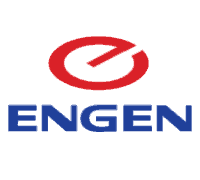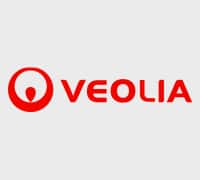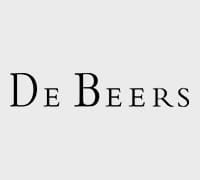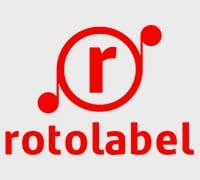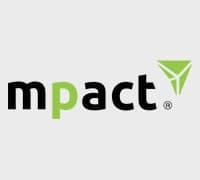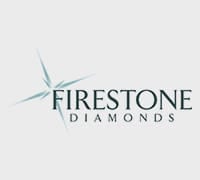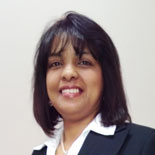 Naomi Fowler
Happy Candidate
Key Recruitment is by far the best recruitment/employment agency that I have had the immense pleasure of being associated with. They're professional, helpful and communicate with you continuously throughout your placement/interview process.
I started my journey with Key Recruitment as a gateway to a better job but shortly after became unemployed due to retrenchment. When I first met Heather Johnson, she kept assuring me that no matter what it takes, she will find the appropriate placement for me. After being unemployed for only four short months, I have been permanently employed through the agency on 1 April 2014. I can say with confidence that this agency should be your only employment alternative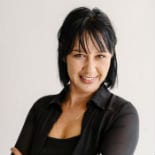 Heather
Key Office Recruiter